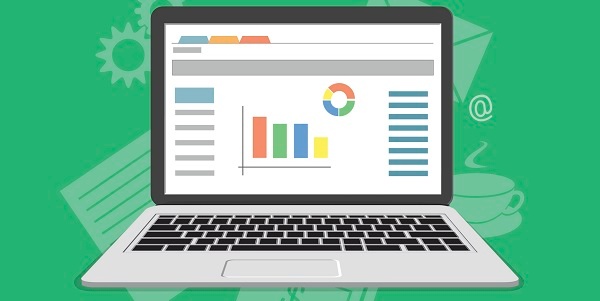 Not all project management software suites are created equal. If you have a software platform that skimps on some important features, you could be missing out on a lot. Here are the four best project management software features to make sure that you're not missing out on anything.
If you don't have one or more of these features, it might be time to evaluate your current software. Are you really getting back enough value for what you're paying for the software? Consider how much more efficient you might be if you had all of the features below, and you'll see that the transition to a fully-featured creative project management software is well worth the switch.
Digital and Online Proofing
How many times have you created a proof for a customer, and then had to make small changes to it? Instead of sending an entirely new document over for review again, use an online platform for them to review the changes instantly. They can also keep tabs on what has changed.
The change tracking can be useful for you as well. That way, you can identify if you're bouncing back and forth between options, and determine how to address it properly.
Reporting
Reporting is becoming more and more relevant these days. As far as project management software features go, it's one of the most powerful capabilities you can have. With built-in reporting features, as well as the ability to create custom and repeatable reports, you have all the power at your fingertips.
Need to compare a few metrics against each other from one quarter to the next? Done. Need to track billable hours over time? No problem! Anything that is entered and tracked within project management software can be evolved into a report.
Revenue Forecasting
You can hardly mention reporting without factoring in revenue metrics. Another one of the most widely sought after project management software features is the ability to forecast revenue for the upcoming timeframe.
When you need to get a good grasp on whether or not you can take on more work, or need to add more resources, it's a no brainer. Forecast what your revenue will be and take a look at what you need to make it happen, then move forward with educated decisions.
Resource Management
And when your revenue forecasting has you sitting a little tight with resources, you want to make sure that you're using them at their full availability. Manage your resources through a project management software platform to keep track of the entire group, and who might be able to help out if needed.
Are you missing any of these project management software features? Perhaps you've found a workaround that gets you close, but chances are you're expending more effort than you need to in order to manage your projects properly. Make the switch to a comprehensive project management software today!