The 4 Best Ways to Keep a Project Budget Under Control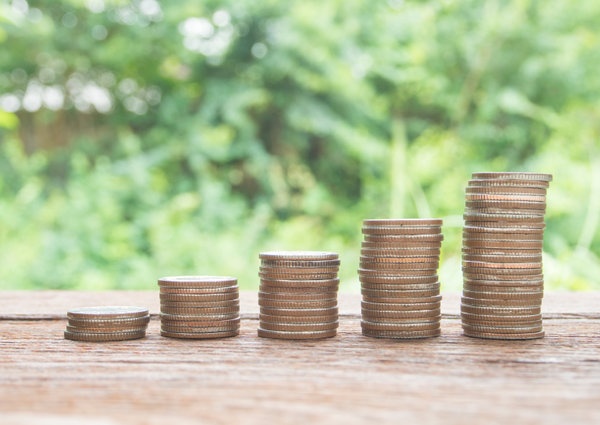 As experienced project managers, you already know that projects are not static. Instead, they are constantly in flux and can change shape at any time. As a project progresses over time, its budget can grow. And keeping track of your budget is paramount to a project's success.
How do you keep expenses under control? Here are four tips to help you manage a project's budget:
1. Continuously Forecast
It's simple: frequent budget oversight prevents a project from getting too out of hand. And a project without frequent reforecasting will likely end in disaster. Updating and managing an inherently turbulent budget is a necessity for any project. As the project manager, it's up to you to discuss budget management at team meetings. Talking to your team about upcoming spends can provide you with a realistic idea of where your project is heading.
Consistent reforecasting also enables your team to anticipate the progress of a project. And it ensures that a project's budget is in line with its anticipated completion date.
2. Anticipate Scope Change
Any agency that has been in business for a length of time has experienced the horrors of scope creep. The scenario is usually similar: a project with a new client is going well, but over time, it grows bigger and bigger while your price remains the same.

Typically, this results in two outcomes:
The client thinks that the extra work your team puts in is included in the original scope of work.
The client simply has no idea that they are asking for more than was originally agreed upon.
It's crucial to keep tabs on scope change at all times, and realize that scope change will probably happen to your team. Create change orders for additional work that may pop up. Change orders authorize additional funding and cover the costs of extra work.
We make Workamajig, the all-in-one project management suite built for creative teams
Everything in one place
Project Management
Resourcing & Scheduling
Task Management & Time Tracking
Custom Dashboards
Business Insights
3. Forecast Resource Usage
Just as your budget needs consistent reforecasting, you should do the same for your resources. After all, your resources are the bread and butter of your projects—and they do contribute to its overall cost. PMs should constantly review the number of people who are working on a project at a given time and anticipate the future on a weekly basis. This will ensure that you are utilizing the resources you currently have and that employees are working as efficiently as possible.
4. Communicate With Your Employees
A project is only as good as its team—and a team with poor communication is sure to go over budget. Keeping your team informed of the project's budget forecast will help encourage accountability and productivity. Encourage open communication to promote ownership of the project. And if employees care about a project's outcome, they will subsequently produce stellar work.
What ways have you kept a project budget under control?
About The Author
David studied at the Northern AZ University & spent years working with agencies like J. Walter Thompson and McCann-Erickson and Fortune 100 companies in Tokyo.