Can You Live Without a Project Communication Plan?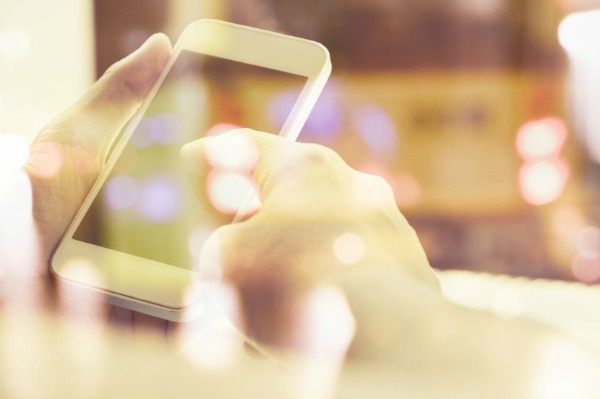 Asking an account manager if they can live without a project communication plan is like asking a teenager if they can live without their smartphone. In both cases, the factual answer would be "yes," they could live without. But in reality, their lives would be irreversibly altered.
A project communication plan keeps your team on the same page—figuratively and literally. In detailing when, why and how team members communicate, it keeps projects on time by facilitating the sharing of information and tracking of responsibilities. It also reduces disruptions by limiting communication to essential messages.
You may be able to live without a communication plan if your project is of minimal scope or duration, thereby negating the need to stipulate provisions like when to use a chat instead of an email or a text in lieu of a phone call. Otherwise, you wouldn't want to risk falling behind on a project because of poor communication.
Consider the following before foregoing a project communication plan.
Who are you going to call?
Clarifying who reports to whom and how someone can be reached makes it easier for team members to get answers to their questions, and to avoid project disasters.
Too many meetings, too little time?
Specifying when and why team members will gather, and what they will discuss, will help you avoid purposeless meetings that waste time.
What's being done?
Project management software lets you share files and integrate calendars but an effective communication strategy ensures that team members know where to find needed information.
What do you have to work with?
Essential communication plan elements like your project's budget and resources help you avoid any confusion as to what your team can do.
Work SMART.
You can better aim for success and assess your performance when you set project goals that are Specific, Measurable, Attainable, Realistic and Time-related.
So, while you may be able to live without a project communication plan, you can see that life would likely be easier with one, just like that smartphone.
Have you ever tried to live without a project communication plan? Or do you feel as if you could never do without a plan? Share your experiences and thoughts with us.
About The Author
Mike joined Workamajig back in 1997 and now serves as the Workamajig Director of Training and Support.