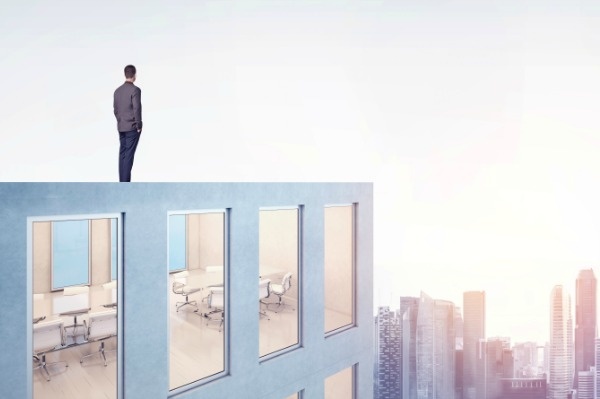 While it isn't always easy to predict trends, especially within the advertising and marketing space, there are a few things that seem to be pretty sure. Here's what we predict could be the biggest trends for advertising agencies in 2016.
1. App indexing will explode
Remember when mobile websites were the next best thing? Mobile app indexing can do everything that a website optimized for mobile use can, but adds a lot more features on top of the website. Granted, we haven't reached a point where app content will completely replace an actual website, but expect to see many new adopters of mobile app content.
2. A (re)surgence of virtual reality
Virtual reality has been around for a little while now, so it would be unfair to say that we should expect to see it "break into" its own. But in the same way that mobile apps should be coming to the forefront, virtual reality is also going to be redefining its existence within the technology world. Whether VR is involved in messaging, social media, or video platforms, it has a few niches that can be exploited by anyone looking to take advantage of a new medium for advertising.
3. Mobile > Desktop
We've already covered that mobile apps are going to be huge this year. But take a moment to reflect on one of the biggest search engine's optimization algorithms, as Google clearly sees a trend in site traffic across the entire internet. When a site has content oriented towards mobile use, but not optimized for desktop viewing, this is not a detractor for search engine rankings. On the other hand, if the site is perfectly acceptable to view on a desktop but is cumbersome on a mobile platform, this negatively affects the search engine rankings. What does this lead us to believe, other than that mobile sites are definitely the way of the future?
4. Look to Video Ads
In addition to slanting towards mobile sites, Google is also leaning towards video ads. This should come as no surprise to anyone familiar with the Google - YouTube family. Since YouTube has already begun incorporating video ads as a revenue stream, internet users have become accepting of them. The next step is video ads within search engine results pages. While this might take some getting used to, it's another step towards more ad revenue, and definitely worth exploring as 2016 approaches.
What do you think will be the biggest advertising agency trends for 2016? Let us know in the comments!